Healthcare providers have been overwhelmed with the unprecedented experience of providing care during the COVID-19 pandemic. Many have been working increased hours, days and nights, with increased exposure and risk for themselves and their families. Roles and policies are changing at high rates, and they are witnesses to tremendous human suffering, grief, and unprecedented loss of life.
These stressors have a substantial impact on the mental health and wellness of healthcare providers. Despite this, healthcare workers are not getting the help they need. There just isn't enough time in the day to find a therapist who can see them and who takes their insurance. Although employer resources are often available, there also exist widespread concerns that the stigma for reaching out for help could have career consequences.
We started The Emotional PPE project with these barriers in mind. Any worker in a healthcare related field that is impacted by the COVID-19 crisis is welcome to contact any of the volunteer licensed mental health practitioners in our directory. Each of these experienced therapists is dedicated to providing free sessions. No insurance. No cost. Just a trained professional to talk to.
The Emotional PPE Project. We've got you.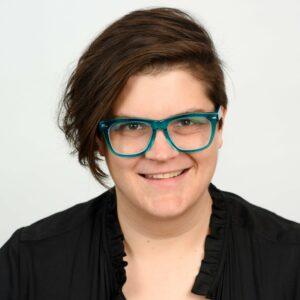 Ariel Brown, PhD
Board President & Founder
Ariel is a neuroscientist who has done research on the brain in ADHD and bipolar disorder, and helped develop the first drug approved for postpartum depression. She started The Emotional PPE Project merely by asking a friend "how can I help?" and by tapping into the goodwill of her personal and professional network. Apart from her working life, Ariel is also mom to 2 hip children and a connoisseur of pop music.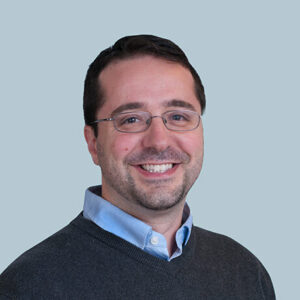 Daniel Saddawi-Konefka, MD, MBA
Board Director & Founder
Dan is a practicing critical care physician and anesthesiologist at the Massachusetts General Hospital. He is the Program Director of the Anesthesiology Residency at MGH and oversees 80+ resident physicians. He is devoted to the wellbeing and mental health of his trainees. He is the proud father of four awesome kids, married to an incredible woman, and enjoys woodworking.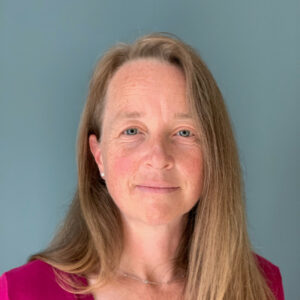 Hannah C. Kenny, MA
Board Vice President & Acting Secretary
Hannah is an entrepreneur in the field of healthcare services and a masters level gerontologist. She currently resides in the NY Metropolitan area. She began her career in San Francisco as a program manager for tech startups in San Francisco. She is the mother of 3 wonderful, creative children, has volunteered in hospice and has a pretty decent vegetable garden.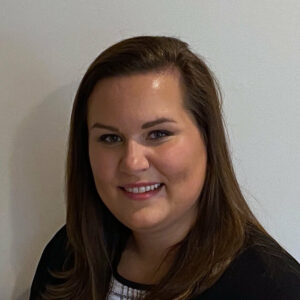 Kate Zeghibe
Board Treasurer
While Kate is currently earning her MBA in Hanover, NH, she has managed biotechnology projects and programs with over $100 million in value for the past eight years. A mental health advocate and former mentor with Minds Matter Boston, she oversees business operations and finances for The Emotional PPE Project, Inc.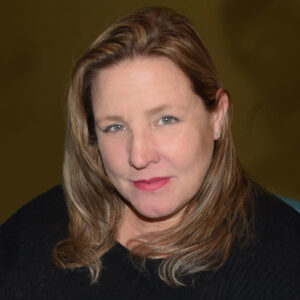 Kimberly Johnson, PhD, LMHC
Board Director
Kimberly is a NY LMHC who has worked as a clinician from California to New York to Costa Rica since 1995. Kimberly clinical specialties have included working within the Deaf community, disaster mental health, traumatology, psychological first aid, and compassion fatigue. Kimberly is currently the Program Director for Touro College Clinical Mental Health Counseling Program and has been a proud Emotional PPE provider since April 2020. Kimberly is passionate about her 5 rescue pups (who run the house), her many artistic endeavors, and her patient husband.