What started as a conversation between two friends in April 2020 amidst the beginning of the Covid pandemic has grown into a national organization dedicated to bringing awareness and solutions to the barriers healthcare workers face in receiving mental health care. To date, we have provided 2400+ healthcare workers with free mental health support and championed countless more with our research and advocacy efforts to remove structural bias within the healthcare system.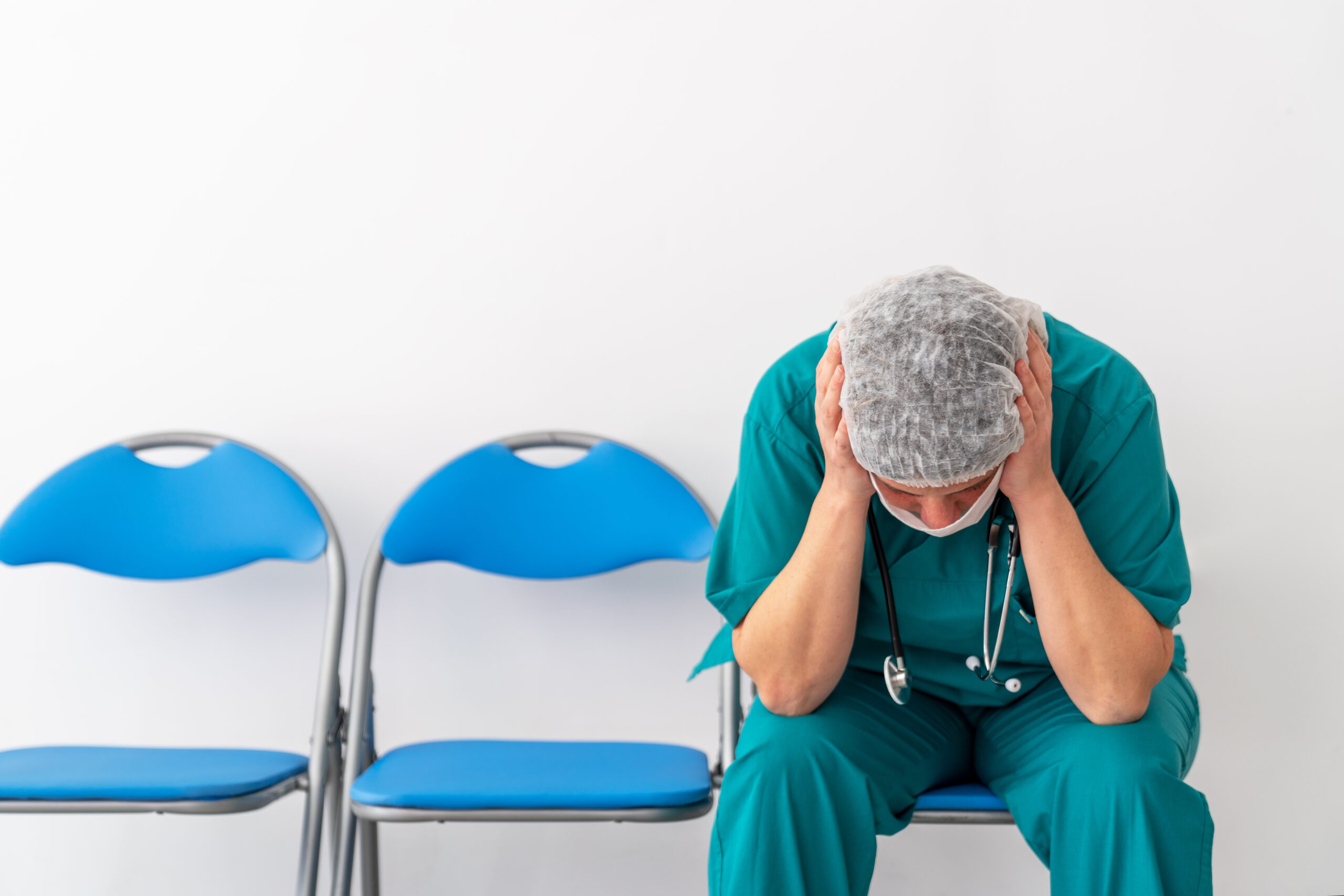 Mission: To reduce barriers healthcare workers face in seeking, accessing, or receiving emotional and mental health support
Vision:  A world where healthcare workers utilize mental and emotional health support without any hesitation or worry.
Our volunteer therapists understand the barriers to help seeking and commit to helping open the door.
Healthcare Workers Served
We are so proud that these healthcare workers decided to seek help – for some, it has been truly life-saving.
At the Emotional PPE Project, we take a two-pronged approach to supporting healthcare workers. 
In the first, we directly provide access to care by creating a directory of volunteer therapists for any healthcare worker in need of no cost, confidential emotional support. Our directory has been used by thousands of healthcare workers and has matched healthcare workers in all 50 states.
Our second area approach is to help the future by raising awareness to mental health help seeking barriers through research, advocacy, publications, and public speaking